New Trend in the Real Estate Profession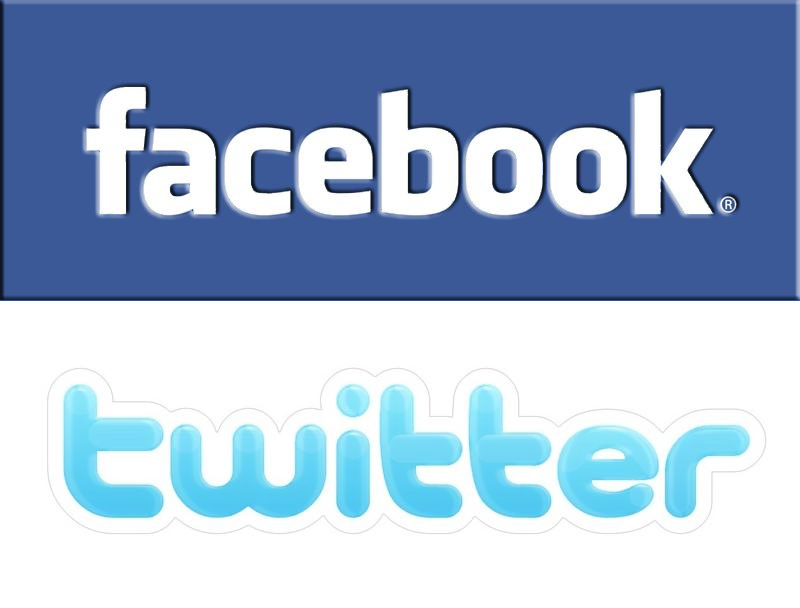 "New trends in selling real estate in the 20st Century became less physical and more on online fun" . Real estate practitioners before would usually make some useful contacts, get referrals and meet prospective clients through events, meet up with friends and other physical acquaintances . It is more of an in person socialization were you need to be with someone physically to be able to get friends, prospective clients and referrals.
Now you can do online socialization where you can be able to connect with other people and reconnect you with old acquaintances through social networking sites like the world renowned Facebook and Twitter websites. In these sites you can develop relationships that will benefit your business in the future.
Facebook is a social networking website in which anyone over the age of 13 who has a valid email address can use. It is a reference site or electronic directory made up of individuals' names, information and pictures. In a short span of time had become one of the most influential and largest social networking sites in the world with over 350 million active users. Through your account you will be able to show the things that you do via images, videos, shout-outs and blogs but still in a business like matter to be able to maintain a professional and business like view. In the Philippines alone the estimated range of active users of Facebook were now 8.3 million while Twitter on the other hand had been growing in numbers as of late.
On the other hand, Twiitter is a website which offers a social networking and micro blogging service, enabling its users to send and read other users' messages called tweets. Even though it has a limitation of 140 characters per tweet it is undeniably one of the growing communities worldwide with an estimated 75 million users around the world. Through twitter you can have followers that will be able to receive tweets from you automatically every time you tweet something. It can be social, business tweets or a combination of the two.
These two networks alone have helped many real estate professionals take their businesses to the next level by providing them with extremely simple, expansive networks to find prospective clients where they may not have otherwise been able to reach. More and more Brokers and Salespersons were now venturing more on socialization online but still incorporating the offline side of business.
So what are you waiting for? Go online social networking; meet friends, business contact and buyers in the most enjoyable and easy way!
---January 21, 2011---
Cathy Florendo
Leave your Comment
---